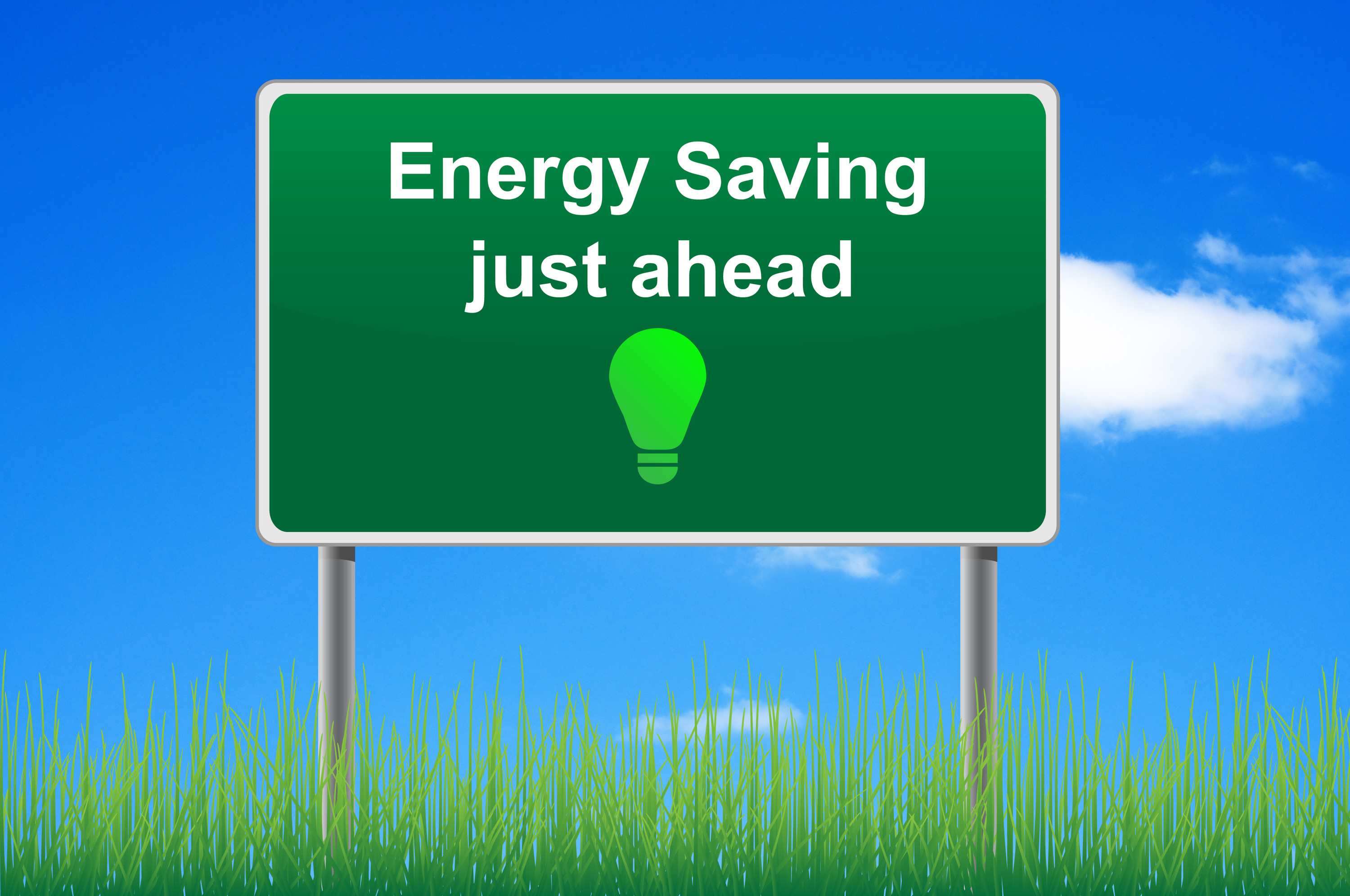 LED PLUS is an affiliate of Advanced Energy Capital, a green energy finance company with a $1 billion mandate to implement energy efficiency and renewable energy initiatives in North America.
LED Plus is not just an LED dealer, but also an energy finance company, a platform provider for energy efficiency programs and an energy marketing company.
The mission of LED PLUS is to enrich the lives and communities of our customers by providing commercial businesses across North America the opportunity to convert to energy efficient LED lighting without any initial capital outlay. Our strategy is to do well by doing good – and always keeping people as our primary focus.
Our LED PLUS License program brings together our direct marketing expertise, our energy efficiency expertise, our LED lighting distribution capability, our proprietary technology and our energy efficiency financing platform to enable REPs to implement an energy efficiency program for their customers and prospective customers in deregulated states.
LED Plus provides services for retail energy providers, energy marketers, and their customers.